TULA WELLNESS RETREATS
To learn more about our wellness retreat and to register, email us at stay@nomiresort.com
NEW WELLNESS CENTRE
Plans are underway to expand a new Wellness Centre Facility that will comprise of salt float treatment room, infinity pool, yoga and fitness studio and wellness information lunge for retreats, wellness food venues and more.
If you are interested in receiving updates on our future Wellness Centre Development, email us at stay@nomiresort.com.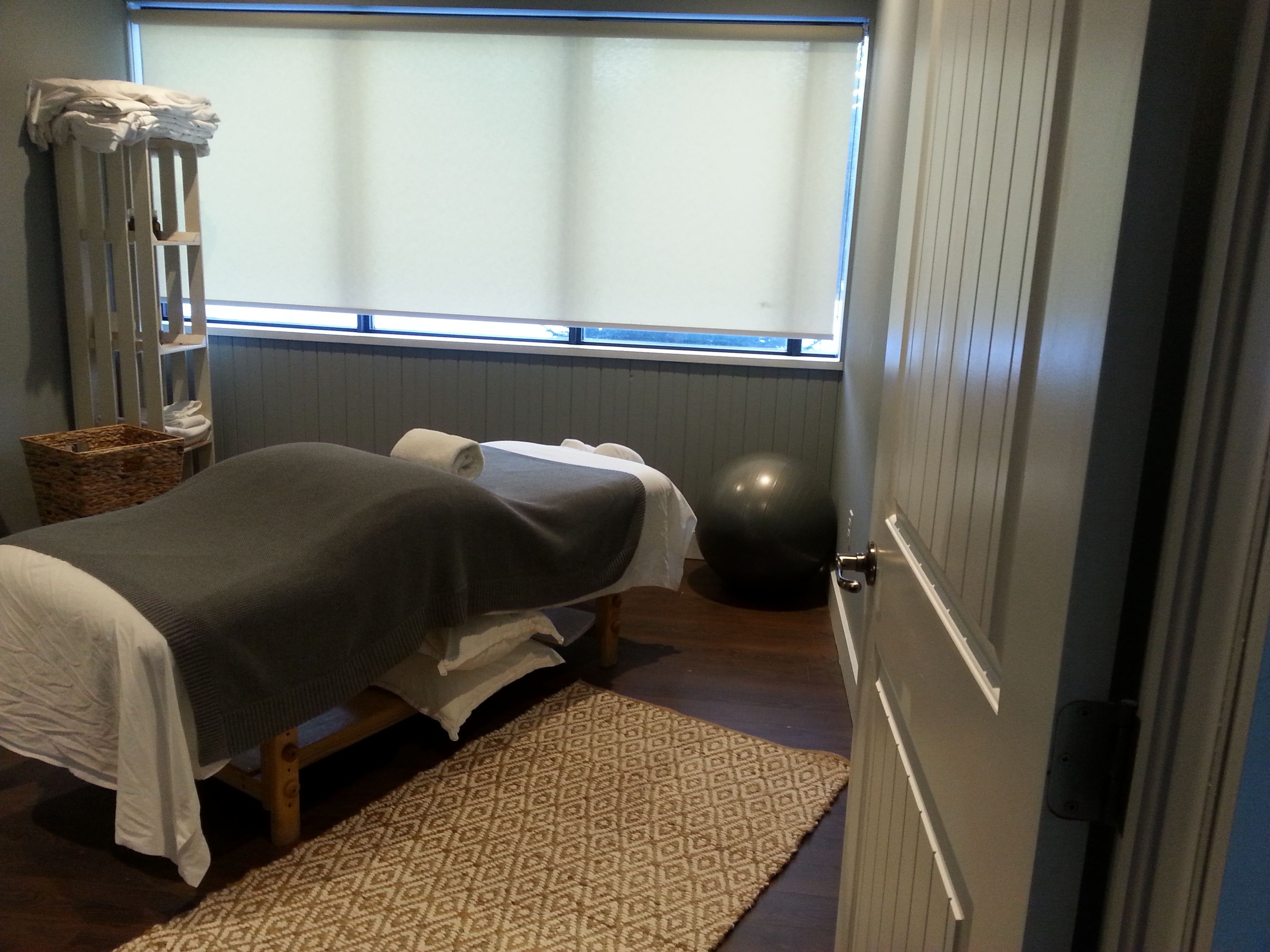 RELAXATION MASSAGE $125
This treatment uses medium to strong localized movements to target deep muscle tension. This truly soothing experience uses aromatherapy oil that blends gently into the skin to eliminate tension and promote the feeling of well-being.
HOT STONE MASSAGE $135
This soothing massage uses the healing properties of warm basalt stones and essential oils to stimulate the flow of energy and release physical stress. This method encourages blood flow throughout the body, restoring energy and vitality.
PEPPERMINT SCALP & FOOT MASSAGE $65 / 30 min
Boost the healing powers of peppermint oil.
Soothes dry skin while boosting your mood. Enjoy the aromatics. Relaxation and beatifying at its finest.
REFLEXOLOGY $125
This unique treatment applies acupressure to the reflexes on the soles of the feet, releasing tension, reducing fatigue and restoring physical balance to the entire body.
AROMATHERAPY PILLOW $10
Sit, relax, read or rest and unwind with an aromatherapy pillow and enjoy the benefits of essential oils.
SAUNA, INFRA-RED. $20 per individual for 1 hour
Release stored toxins naturally. Our infra-core technology sauna creates heat in the body and release toxins while you sweat. It also has other amazing benefits – better sleep, relaxation, detoxification, assist with weight loss and relief from sore muscles and joint pain.
Infrared Ray Energy is known to promote detoxification, relaxation, ease muscular aches and pains, improves circulation and purifies the skin. Improve the quality of your health experience by beginning or completing your treatments with a warm Infra-red Sauna treatment.
MINDFULNESS WELLNESS. A Space to be Mindful.
Another room for relaxation is our Mindfulness Room. Its a room of inspiration, peace and where you can quiet your mind.
Take the time to be mindful. Relax – Restore – Engage
Enjoy our mindfulness room and experience a variety of heath related insights, books, readings on meditation techniques, handling stress, awareness and growth
massage balls, and matts.
This is a complementary space for our guests to use and enjoy