TULA WELLNESS RETREATS
To learn more about our wellness retreat and to register, email us at stay@nomiresort.com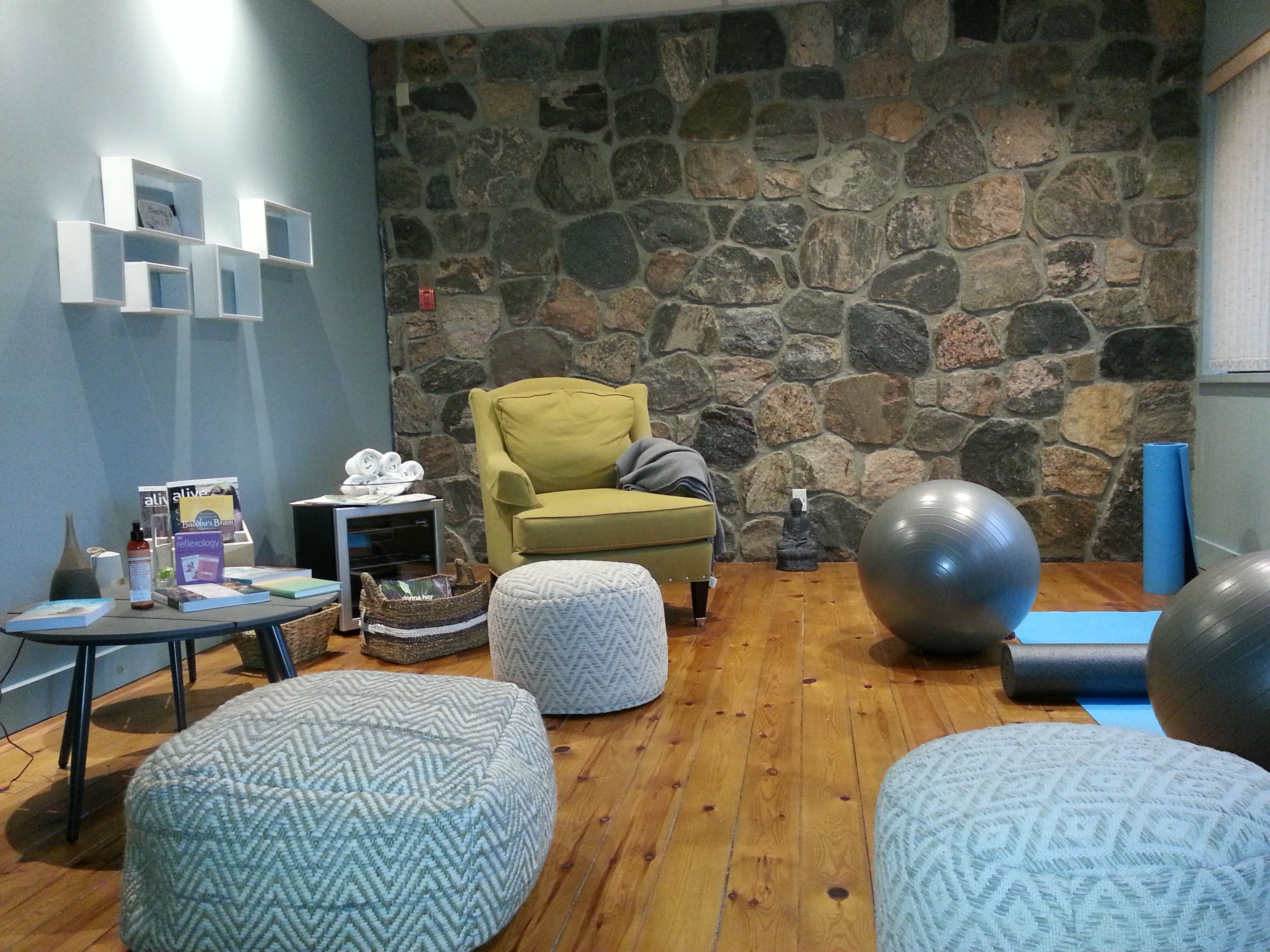 Plans are underway to expand a new Wellness Centre Facility that will comprise of salt float treatment room, infinity pool, yoga and fitness studio and wellness information lunge for retreats, wellness food venues and more.
If you are interested in receiving updates on our future Wellness Centre Development, email us at stay@nomiresort.com.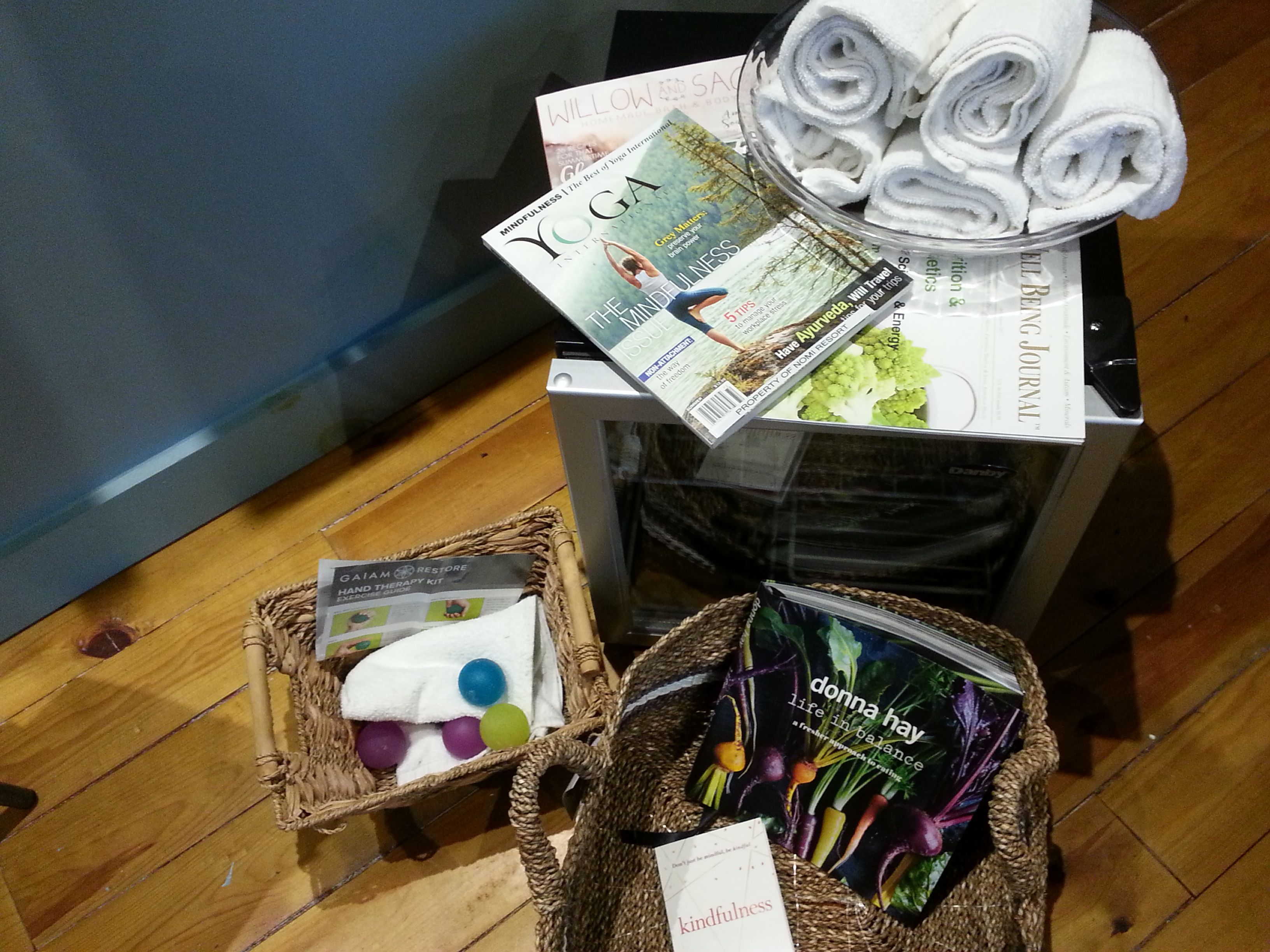 MINDFULNESS WELLNESS. A Space to be Mindful.
Another room for relaxation is our Mindfulness Room. Its a room of inspiration, peace and where you can quiet your mind.
Take the time to be mindful. Relax – Restore – Engage
Enjoy our mindfulness room and experience a variety of heath related insights, books, readings on meditation techniques, handling stress, awareness and growth
massage balls, and matts.
This is a complementary space for our guests to use and enjoy
STAY INFORMED

Visit us on Facebook, follow us on Twitter and Instagram and register now
To stay informed about our ongoing developments at the Nomi Community.