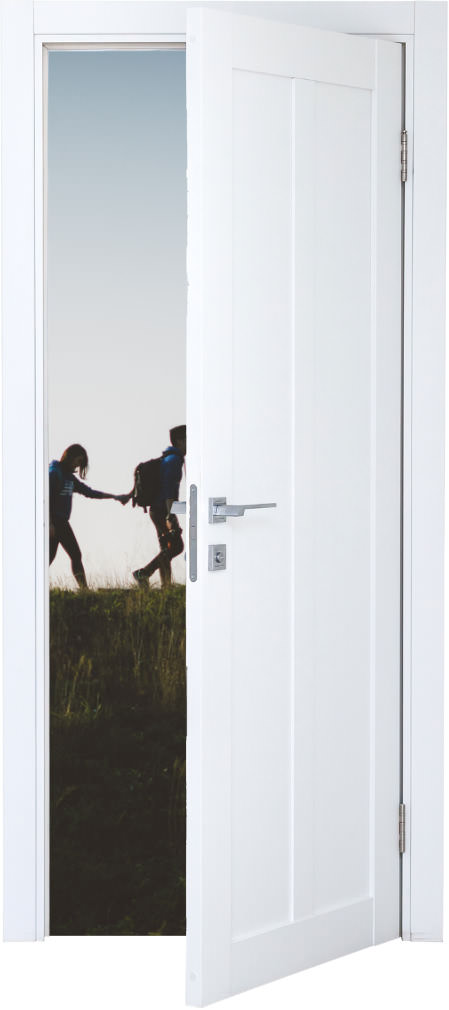 Own a Piece
of Nature.
STARTING FROM $899,000.                             
NOMI presents a collection of recreational dwellings, resort-style condominiums and urban loft villas, inspired by their rustic surroundings and reflecting the height of modern opulence.
Now, for a limited time only, you can purchase a private residence and gain access to the Resort Club's full range of white-glove services, member-exclusive offers, bespoke tastings and Wellness experiences.
---
purchase a private residence and gain access to the Resort Club's full range of white-glove services.

The
Benefits.

NOMI Resort Club Membership
Enjoy equity of bounded land and a fully-furnished private residence in a thriving community.
Become part of a prestigious retreat with a turnkey home just minutes from the lake.
Maintenance-Free Living
Your residences is exquisitely maintained by a professional management team.
None of the hassle, difficulty and inconvenience that comes with direct rentals.
From Revenue-Driven Real Estate
Subsidize your vacation home by renting to Guest, Resort Access or Annual Members.
Annual Memberships range up to $4,000 per week per year, and contribute to your income.
Guest Members can experience membership benefits before they decide to join.

Register.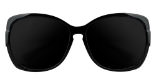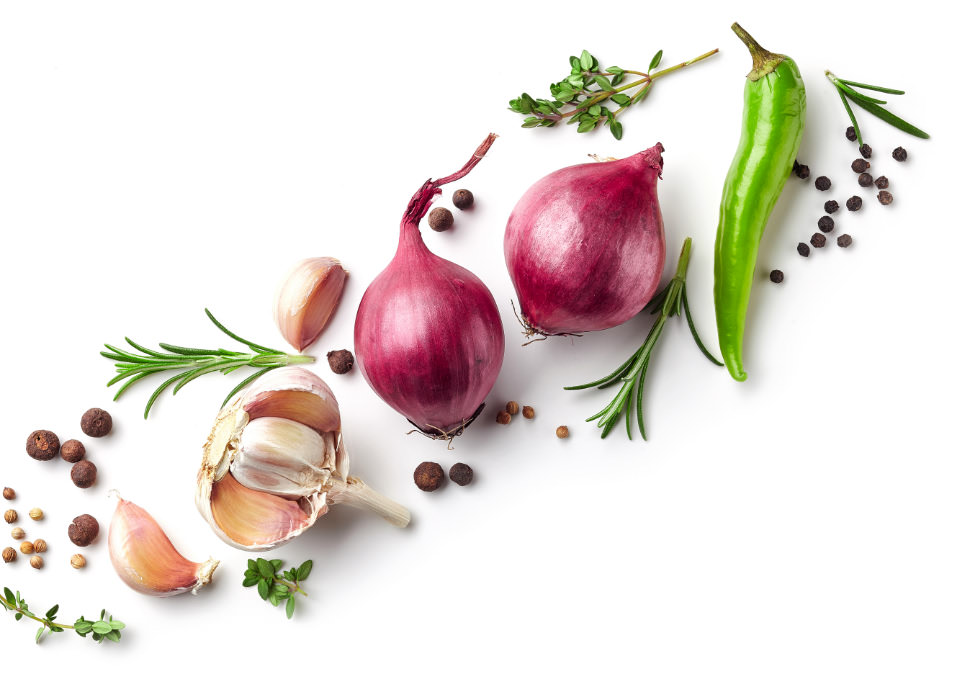 Culinary
Experience.
Redefine the upscale, gourmet restaurant. From the locally-sourced, environmentally-friendly cuisine, to the tasteful interiors and intimate ambiance, Lands 8fifty delivers a culinary experience. Top-rated chefs and a professional staff have come together to provide a taste of Wellness, on a platter and with exemplary service.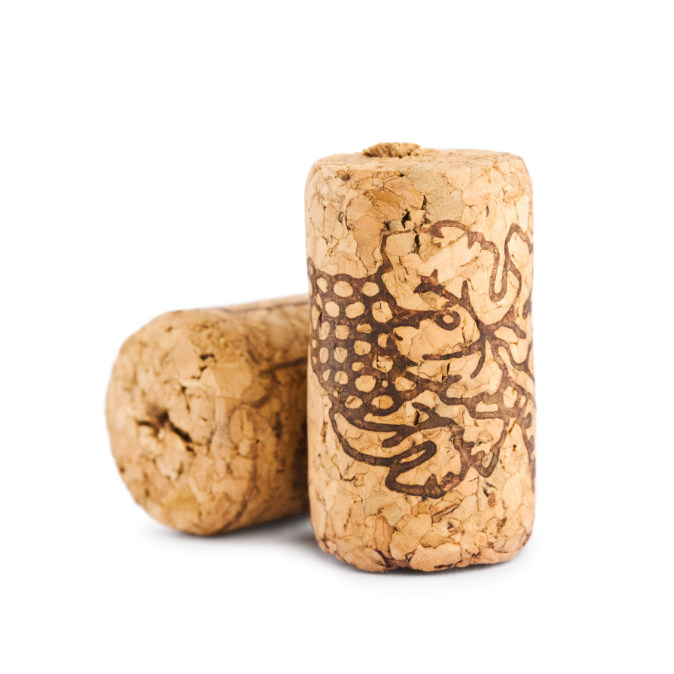 Tapas and
Wine Bar.
8fifty Lounge sets the culinary stage; it is a welcoming enclave offering a delectable menu of tapas and an exclusive wine list. Here, members and guests will come together and share sparkling conversation as they get a sense of an experience about to unfold. Culinary inventiveness, sommelier experience and a designer aesthetic present 8fifty Lounge.
TAKE OUT.
STAY IN.
Gourmet catering, room service and take-away: Lands Cassoulet allows guests and members to taste and take the rich flavours of Lands8fifty wherever they like. The catering menu is bespoke, and offers a la carte dishes. Coming soon is another culinary shop that will expand the Lands Cassoulet brand and further diversify the cuisine on offer.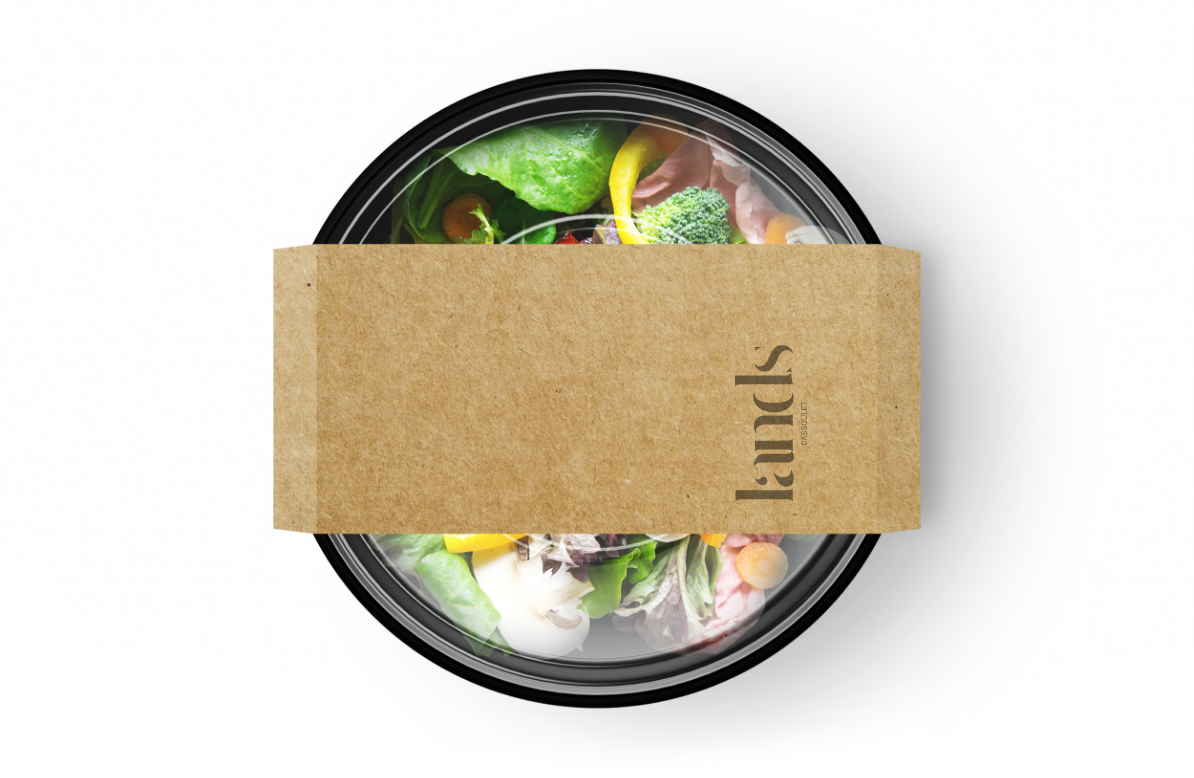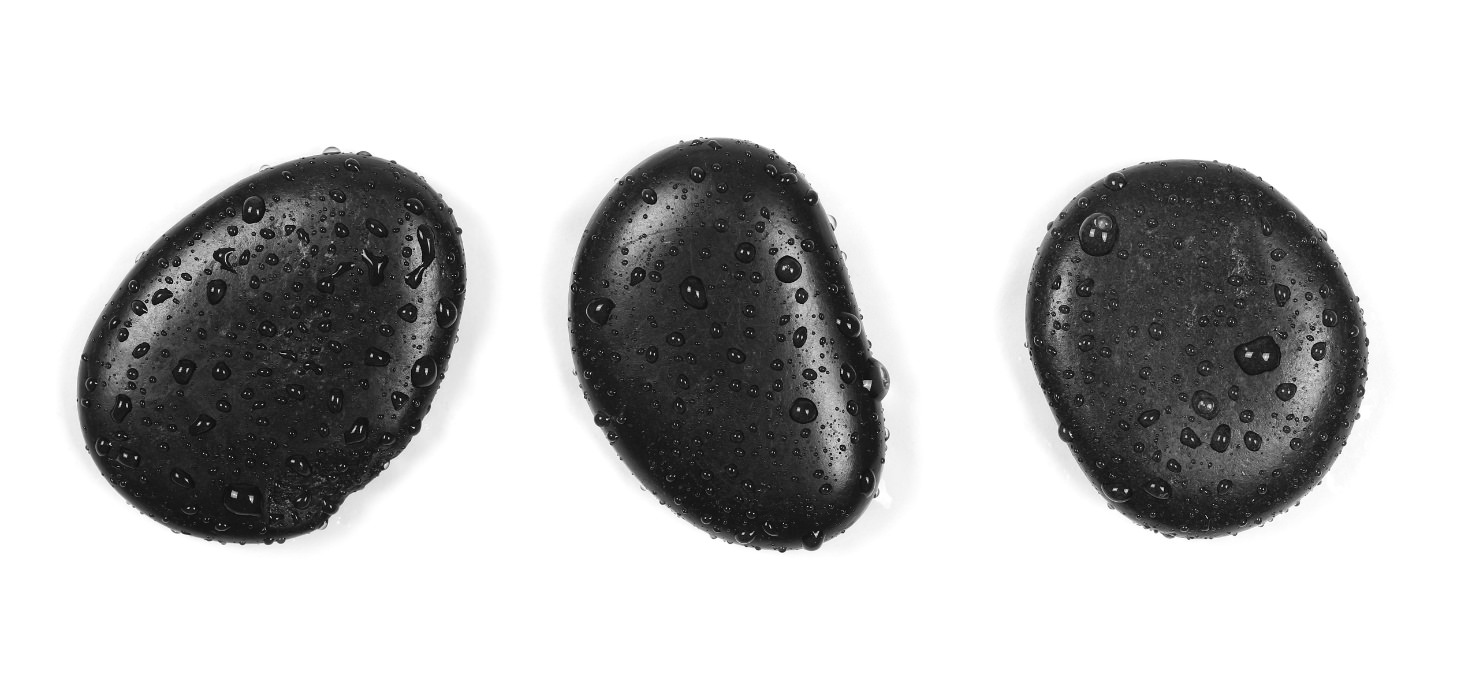 skin
and soul.
Here, Wellness moves beyond the surface to reach a deeper essence. Luxury, indulgence and exclusivity in a treatment: botanical and apothecary experiences, rose petal soaks, facial masks, Himalayan bath and foot soaks, eucalyptus towels, peppermint scalp massages, lemongrass infusions. An expansion is coming, featuring more bodywork rooms, a co-ed steam room, hot spa, sauna, yoga studio, lunch area and lounge.
Lobby Bistro
Envisioned by renowned Tomas Pearce Design, the bistro will host a lounge with a light beverage and culinary menu, setting the foundation for a second upscale dining experience.
Boutique
Our guests and members' very own private shopping experience, where they can purchase everything from Frette robes, Yetti and Lululemon fashion, to Bobor, Vivier, Aluminer and Cela spa products.
Nespresso Lounge
A private space for coffee tastings paired with complementary food, the Nespresso lounge will treat our guests to the latest, newest and boldest flavours.
Wellness Centre
Dedicated to relaxation and rejuvenation, the Wellness Centre will feature additional spa and water treatments, steam rooms, a studio gym, pool and reading lounge all facing the lush surroundings.
Clubhouse
The clubhouse by the lake will offer year-round facilities including a water spa and outdoor food venue— with lakeside dining during spring and summer, and around a fireplace come winter—alongside wine pairings and tasting.
Sports Courts
Tennis, volleyball and multi-use courts will sprawl across the landscape, offering pockets of manicured lawns and paved concrete spaces in which to enjoy a full range of sports and recreation.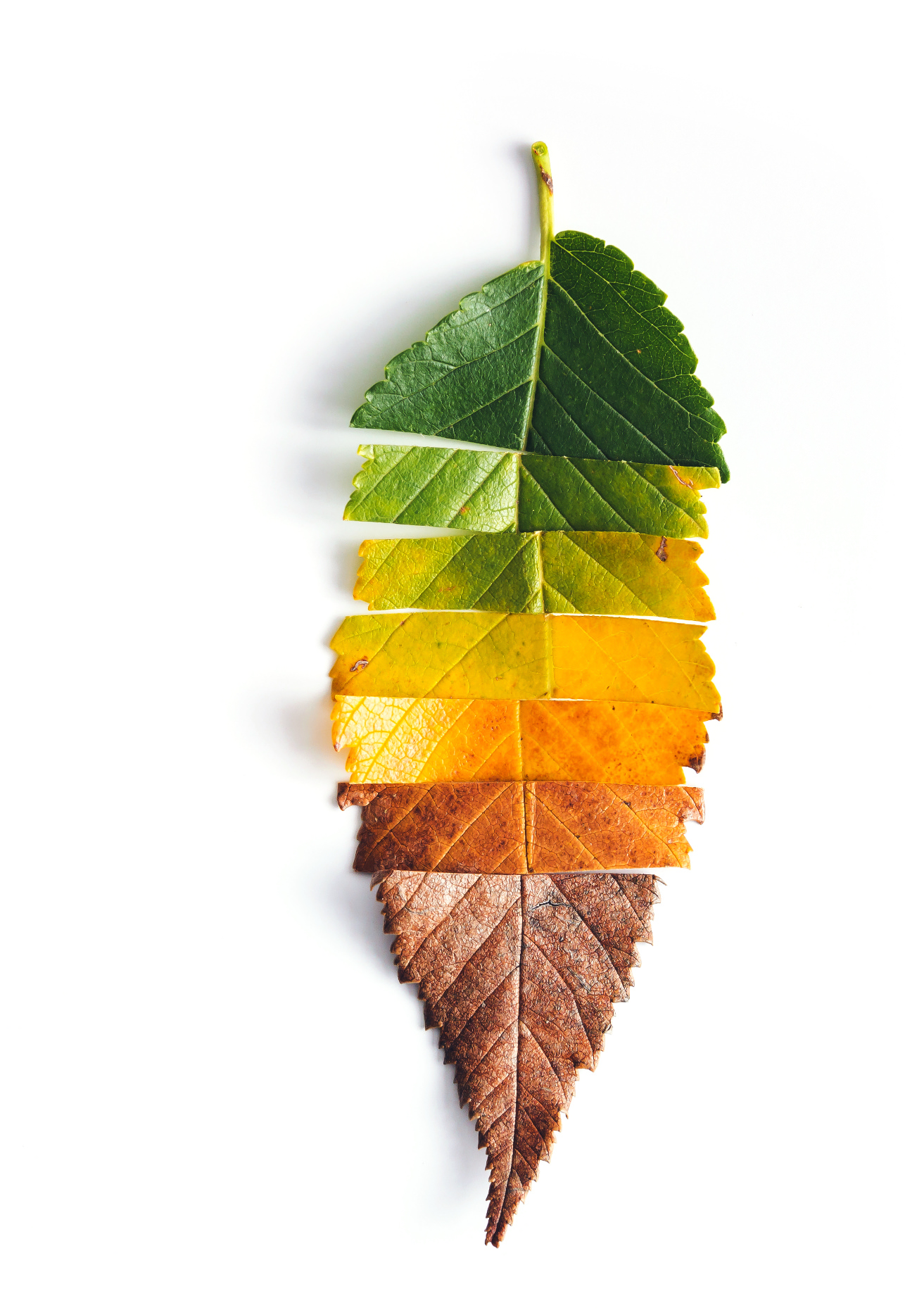 THROUGH THE SEASONS. A Year at NOMI.
Spring
FAT BIKING | ELECTRICAL BIKING | LAKESIDE FIREPIT
SUMMER
HIKING | OUTDOOR LOUNGE | 1,800 FEET OF WATERFRONT ACCESS
FALL
SPORTS | TRAILS | BIRD WATCHING
WINTER
SNOWMOBILING | SNOWSHOEING | CROSS-COUNTRY SKIING