8FIFTY LAKESIDE
The heart of Nomi Resort Club, 8Fifty Lakeside is the epitome of luxury and relaxation. Nestled amidst pristine surroundings, the Clubhouse will offer an enchanting sanctuary where indulgence and tranquility coexist. Step into a world of refined elegance as you enter our meticulously designed and exquisitely furnished space.
Immerse yourself in a wealth of amenities tailored to fulfill your every desire. Embark on a journey of wellness, savour a selection of haute cuisine that tantalizes even the most discerning tastebuds, indulge in leisurely moments, and gather with others as you celebrate each day and every night. 8Fifty Lakeside is coming soon.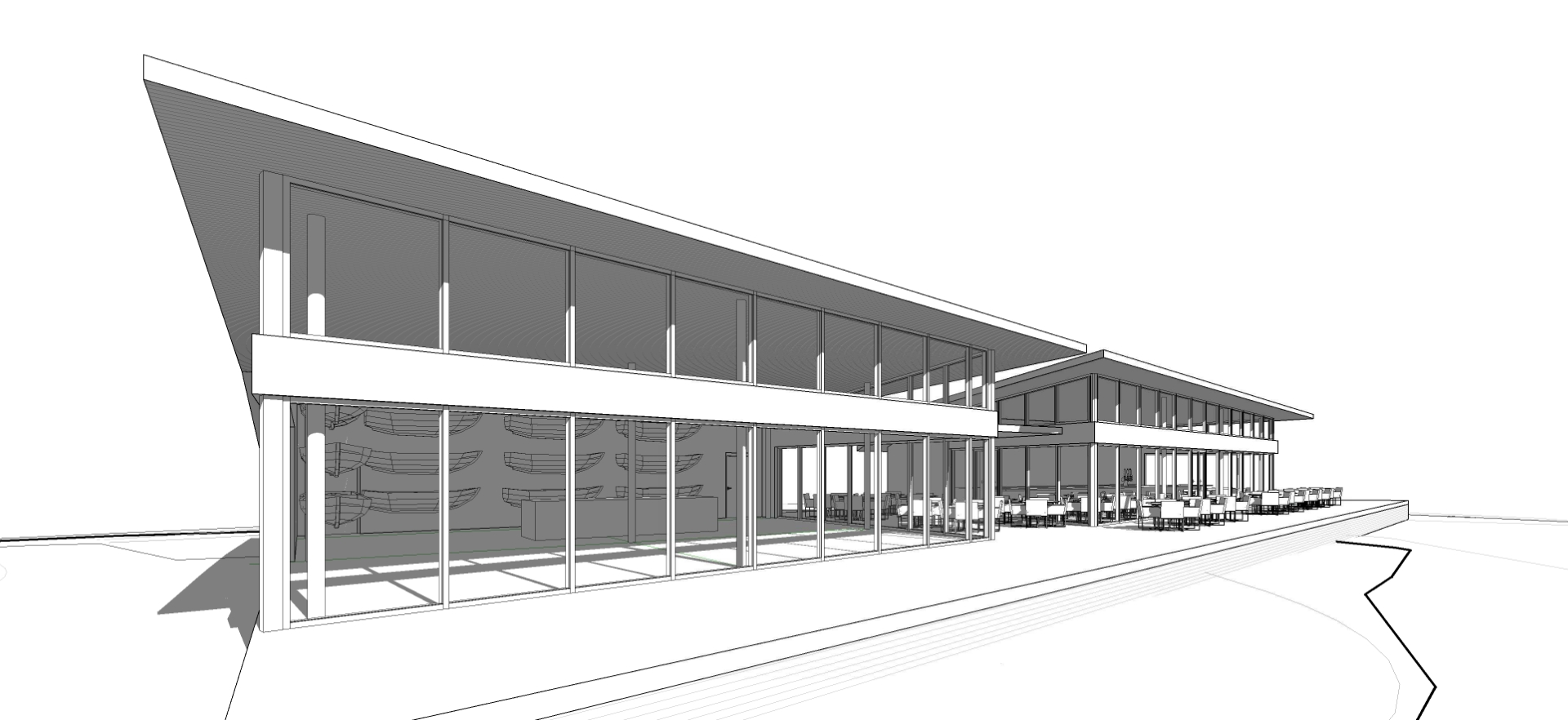 STAY INFORMED

Visit us on Facebook, follow us on Twitter and Instagram and register now
To stay informed about our ongoing developments at the Nomi Community.