WELLNESS TREATMENTS
REST AT NOMI.
Rebalance, restore your body and mind.
Book an hour session in advance and revitalize your external sense of well-being. Each treatment is as unique as your needs so your body, mind and spirit can all be brought into perfect harmony.
RMT Licensed, Years of Experience.
Enjoy the benefits and overall one hour experience with our RMT top practitioners.
Invoices can be submitted for your health benefits plan.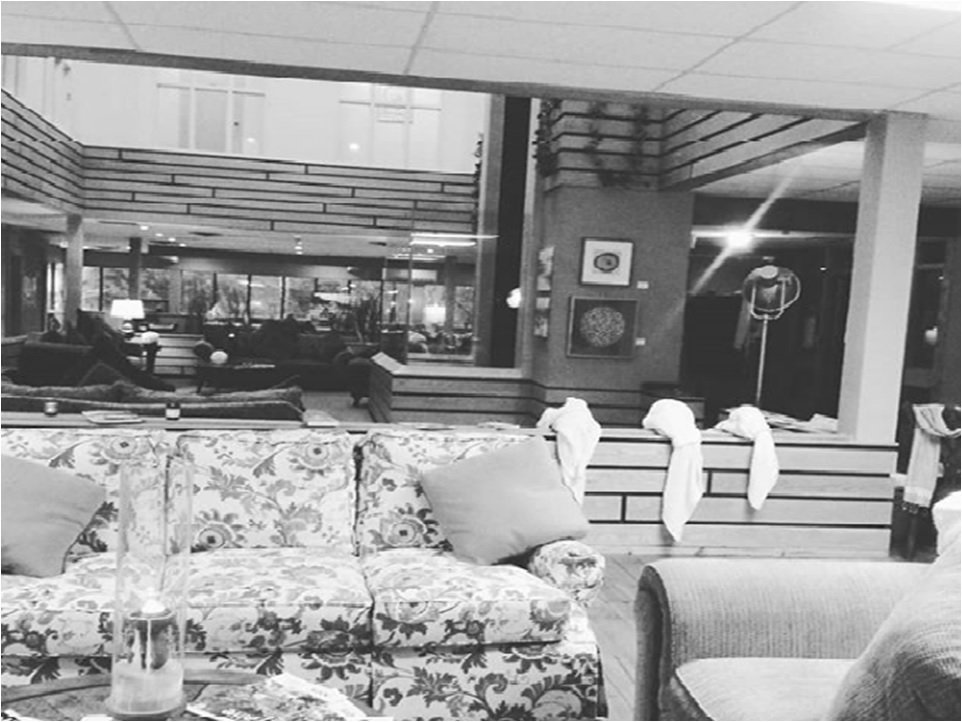 RELAXATION MASSAGE $125
This treatment uses medium to strong localized movements to target deep muscle tension. This truly soothing experience uses aromatherapy oil that blends gently into the skin to eliminate tension and promote the feeling of well-being.
HOT STONE MASSAGE $135
This soothing massage uses the healing properties of warm basalt stones and essential oils to stimulate the flow of energy and release physical stress. This method encourages blood flow throughout the body, restoring energy and vitality.
PEPPERMINT SCALP & FOOT MASSAGE $65 / 30 min
Boost the healing powers of peppermint oil.
Soothes dry skin while boosting your mood. Enjoy the aromatics. Relaxation and beatifying at its finest.
REFLEXOLOGY $125
This unique treatment applies acupressure to the reflexes on the soles of the feet, releasing tension, reducing fatigue and restoring physical balance to the entire body.
AROMATHERAPY PILLOW $10
Sit, relax, read or rest and unwind with an aromatherapy pillow and enjoy the benefits of essential oils.
SAUNA, INFRA-RED. $20 per individual for 1 hour
Release stored toxins naturally. Our infra-core technology sauna creates heat in the body and release toxins while you sweat. It also has other amazing benefits – better sleep, relaxation, detoxification, assist with weight loss and relief from sore muscles and joint pain.
Infrared Ray Energy is known to promote detoxification, relaxation, ease muscular aches and pains, improves circulation and purifies the skin. Improve the quality of your health experience by beginning or completing your treatments with a warm Infra-red Sauna treatment.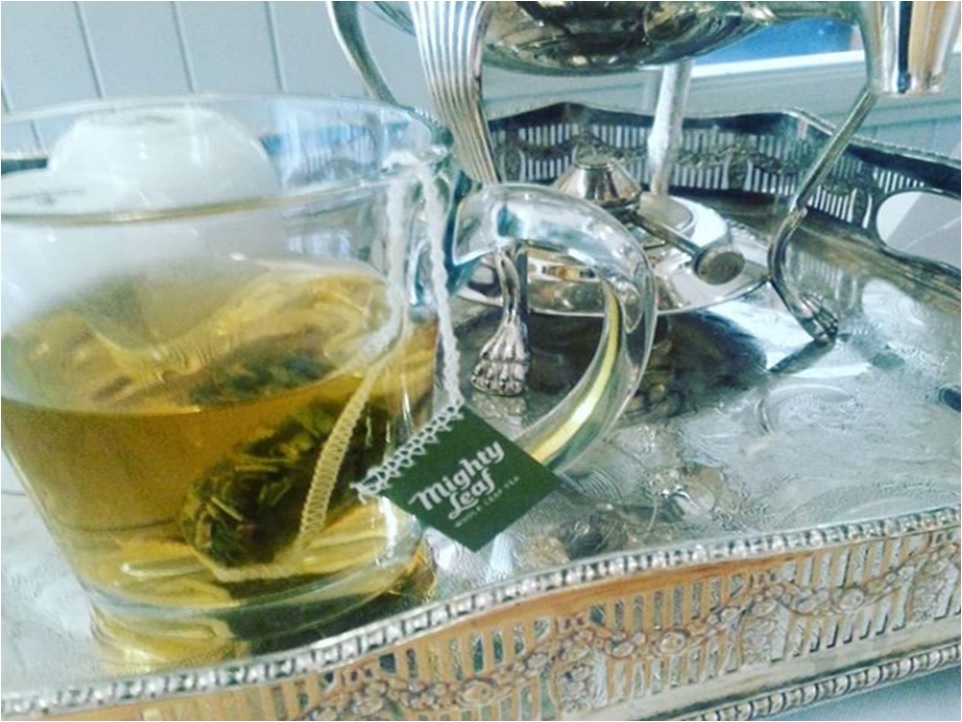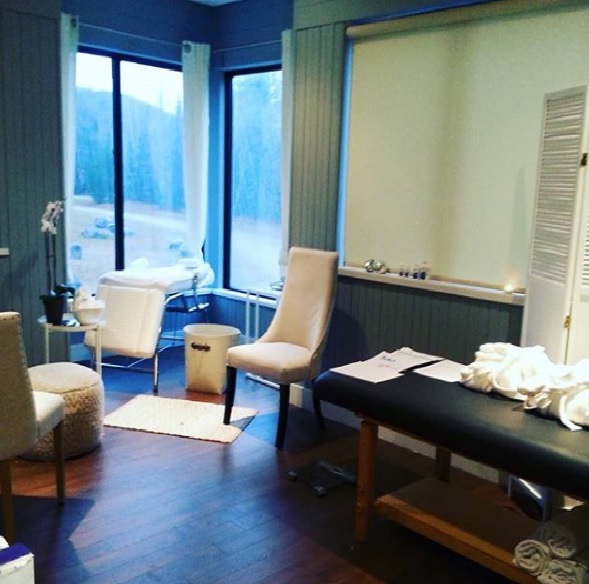 2019 – TULA WELLNESS RETREATS
Wellness inspired by nature.
A weekend of self-care focused on optimum health. For additional details, email us at: stay@nomiresort.com
HORMONE OPTIMIZATION PROGRAM
TULA – TREATMENT UNDER LABS
Hormone Optimization Program – BHRT
12 months of integrative care.
Comprehensive hormone level testing.
Thyroid Imbalance, Low Testosterone, Menopause, Pre-Menopause, Andropause, Weight gain, Fatigue, Depression
What are Bio-identical Hormones?
Bio-identical is the name given to hormones that have the exact same molecular structure as the hormones naturally produced by the human body. Bio-identical Hormones are created in labs + naturally created to match your body's hormones, molecule by molecule.
Science + Technology — Laboratory studies show that Bio-identical Hormone replacement therapy correctively aids in the correction of weight gain, fatigue, depression, increase libido, menopause and andropause; and is a good method of preventative health to keep hormones balanced and maintain optimal health.
TULA HORMONE DIET.
Human Chorionic Gonadotropin.
(HCG ) Molecule. Safe effective weight loss. Outstanding Results.
PROGRAM
The Hormone Diet is an initial 40-day commitment followed by  3 months of assessment & consultation.
The cost of this commitment is   $500.00 plus prescription (an average cost of $120.00)   and is inclusive of Hormone  Treatment  Supply, Precision Tools,  Micro-Emulsified Pure Ingredient Supplements – Science-Based , GMO, Gluten and Soy Free, along with a  detailed Hormone Diet Protocol with  Food Guide.
VITAMIN IV TREATMENTS. $90
MYERS COCKTAIL.
The "Myers Cocktail" – A boost for mood, energy and immunity.
The Myers Cocktail is a nutrient cocktail invented by John Myers, a physician from Baltimore, Maryland. It is administered intravenously and promoted as an alternative treatment for a broad range of conditions including chronic fatigue syndrome.
Our Vitamin IV main Ingredients include: Vitamin C, B Complex, B5+B6, Magnesium, Zinc and Calcium.
CUSTOM VITAMIN IVS.
We can also customize alternative or additional ingredients to support and improve:
Energy
Hydration
Aches & Pains
Libido Enhancement
Diet & Detox