Canada's Newest Wellness Community.
Nestled between South Algonquin's rich woodland and a far stretch of waterfront, NOMI Resort Club is a 40,000 square foot private getaway, where luxury residences and curated experiences allow members to enjoy each season to its fullest.
WELLNESS
Carved out of the rugged forests of the Canadian Shield, Nomi Resort is a uniquely natural and tranquil getaway located in Haliburton County, Ontario near the south entrance to Algonquin Provincial Park. Located roughly 250km from Toronto to the southwest and Ottawa to the northeast, Nomi has become a cherished Algonquin Park Resort for travelers seeking to experience the natural splendour celebrated in the paintings of the legendary Group of Seven.
Nomi's main lodge includes spacious guest rooms, a 4500 sq ft lobby, the extraordinary Lands 8FIFTY restaurant and bar, and space to accommodate special events. The resort is expanding to provide indoor and outdoor wellness programs to take place throughout the year.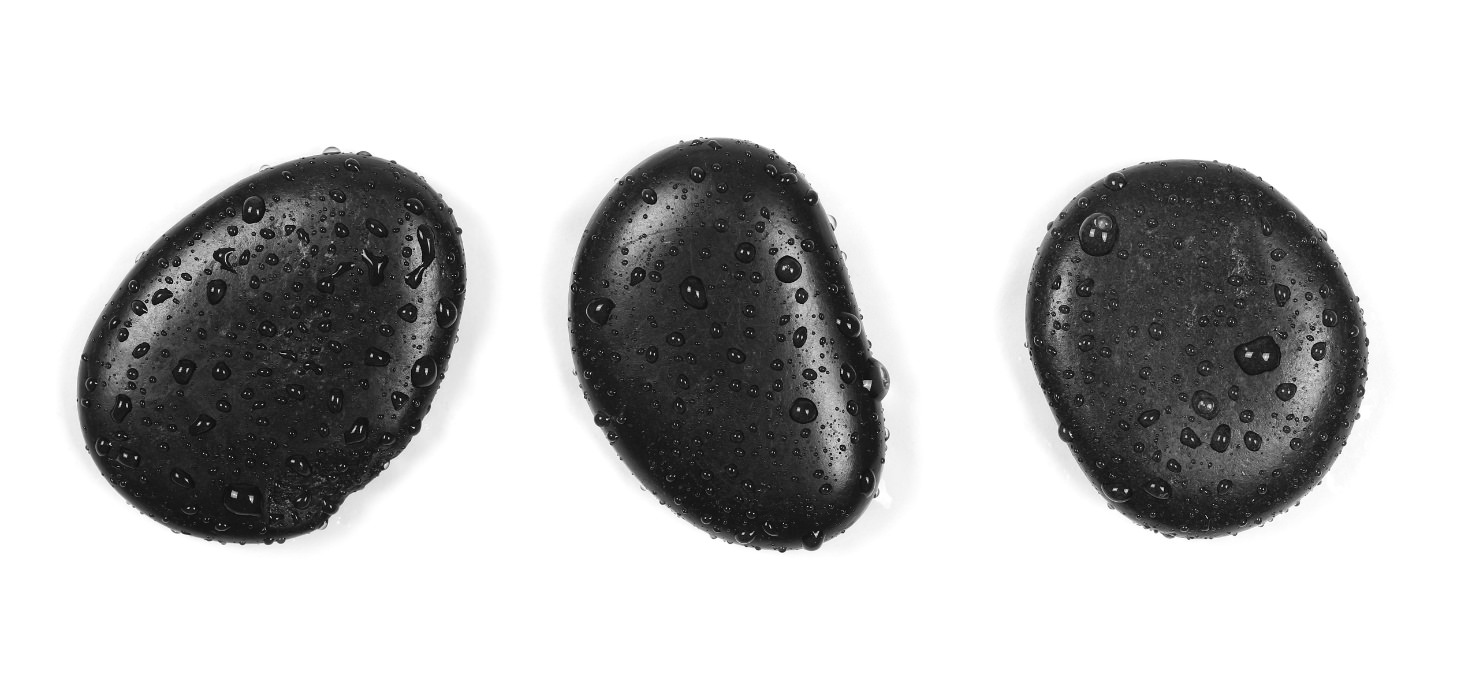 WELLNESS
TREATMENTS
REST AT NOMI.
Rebalance, restore your body and mind. Book an hour session in advance and revitalize your external sense of well-being. Each treatment is as unique as your needs so your body, mind and spirit can all be brought into perfect harmony.
RMT Licensed, Years of Experience.
With a focus on delivering high quality treatments discover our wide array of bodywork techniques and experience the remarkable results that our therapists provide.
Invoices can be submitted for your health benefits plan for specific RMT services only.
Regular massage services will be provided by non-RMT for clients without a health benefit plan.
Click below on our treatments menu to see our list of services.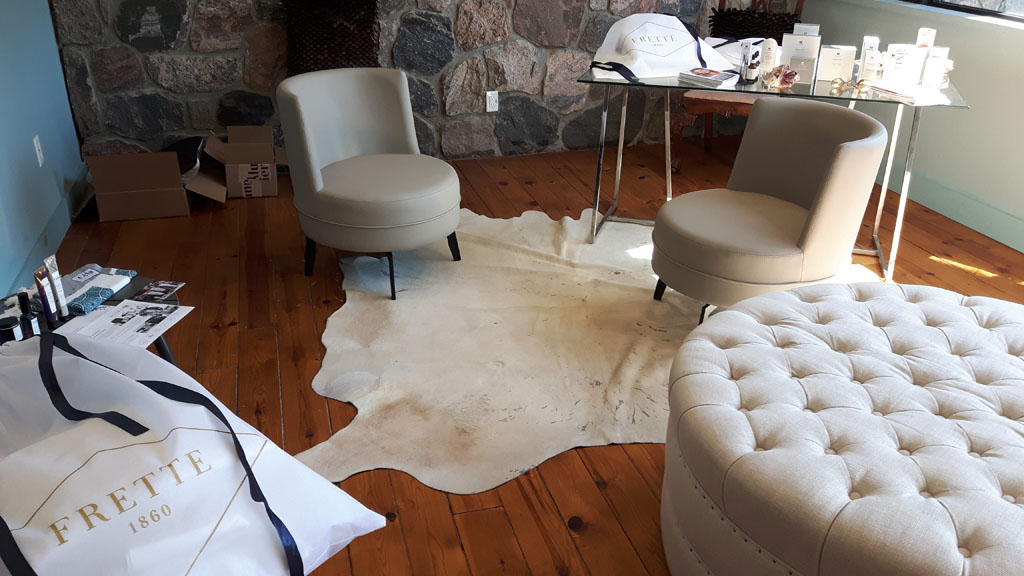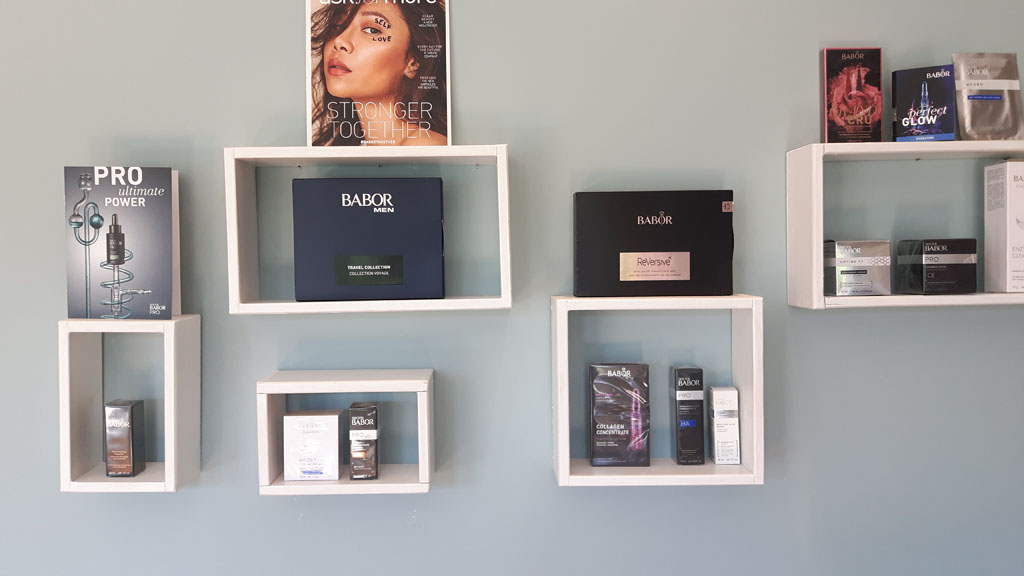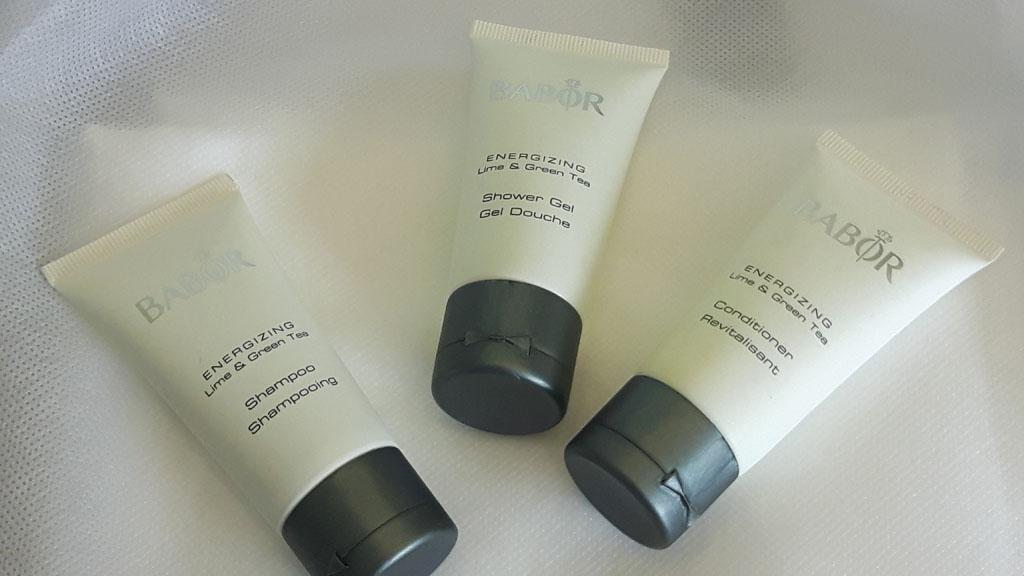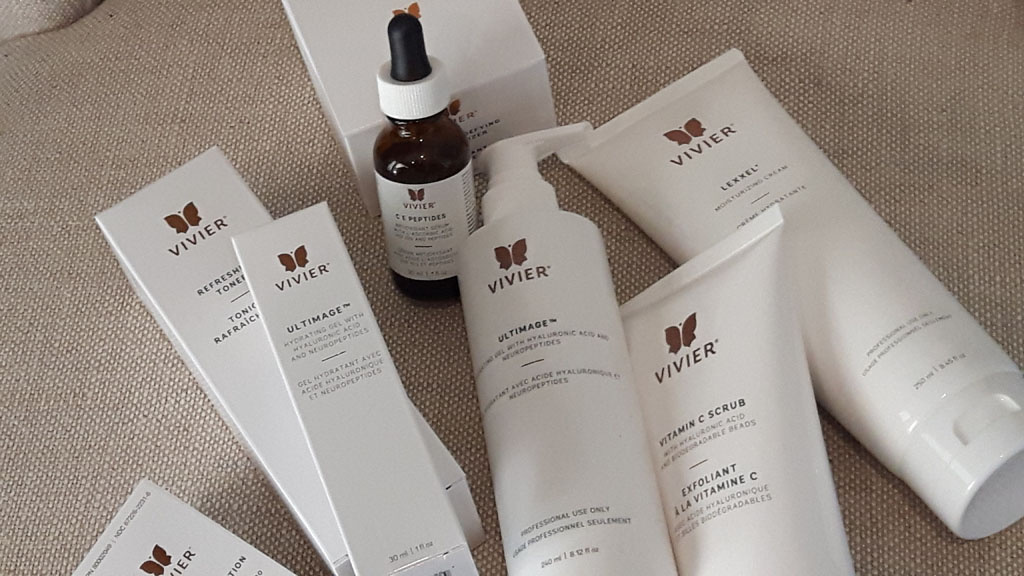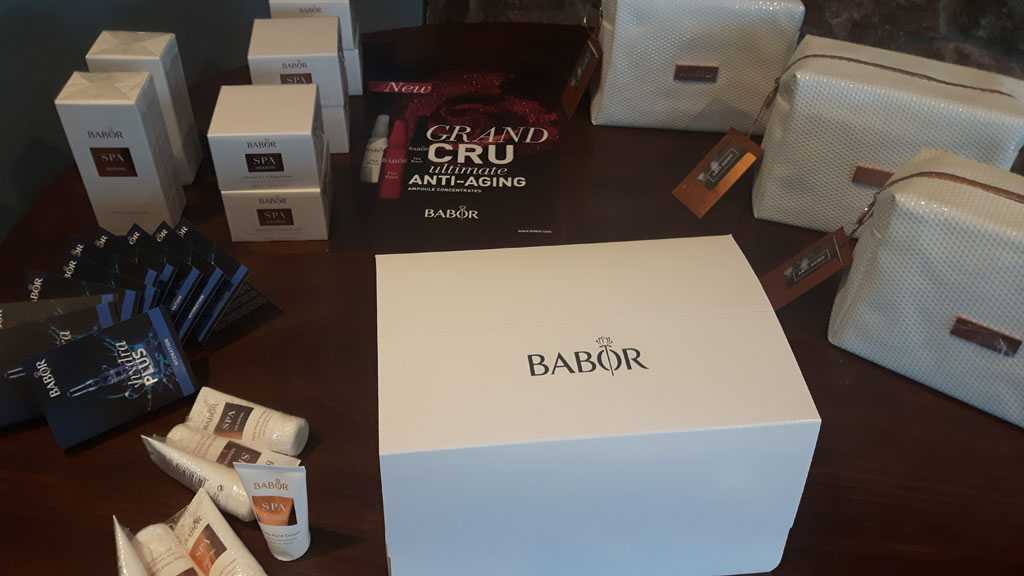 TULA- BHRT Hormone Optimization Programm Coming 2022
TULA WELLNESS RETREATS
Wellness inspired by nature.
A weekend of self-care focused on optimum health. For additional details, email us at: stay@nomiresort.com
HORMONE OPTIMIZATION PROGRAM
TULA – TREATMENT UNDER LABS
Hormone Optimization Program – BHRT
12 months of integrative care.
Comprehensive hormone level testing.
Thyroid Imbalance, Low Testosterone, Menopause, Pre-Menopause, Andropause, Weight gain, Fatigue, Depression
What are Bio-identical Hormones?
Bio-identical is the name given to hormones that have the exact same molecular structure as the hormones naturally produced by the human body. Bio-identical Hormones are created in labs + naturally created to match your body's hormones, molecule by molecule.
Science + Technology — Laboratory studies show that Bio-identical Hormone replacement therapy correctively aids in the correction of weight gain, fatigue, depression, increase libido, menopause and andropause; and is a good method of preventative health to keep hormones balanced and maintain optimal health.
TULA HORMONE DIET.
Human Chorionic Gonadotropin.
(HCG ) Molecule. Safe effective weight loss. Outstanding Results.
PROGRAM
The Hormone Diet is an initial 40-day commitment followed by  3 months of assessment & consultation.
The cost of this commitment is   $500.00 plus prescription (an average cost of $120.00)   and is inclusive of Hormone  Treatment  Supply, Precision Tools,  Micro-Emulsified Pure Ingredient Supplements – Science-Based , GMO, Gluten and Soy Free, along with a  detailed Hormone Diet Protocol with  Food Guide.
VITAMIN IV TREATMENTS. $235
MYERS COCKTAIL.
The "Myers Cocktail" – A boost for mood, energy and immunity.
The Myers Cocktail is a nutrient cocktail invented by John Myers, a physician from Baltimore, Maryland. It is administered intravenously and promoted as an alternative treatment for a broad range of conditions including chronic fatigue syndrome.
Our Vitamin IV main Ingredients include: Vitamin C, B Complex, B5+B6, Magnesium, Zinc and Calcium.
CUSTOM VITAMIN IVS.
We can also customize alternative or additional ingredients to support and improve:
Energy
Hydration
Aches & Pains
Libido Enhancement
Diet & Detox
STAY INFORMED

Visit us on Facebook, follow us on Twitter and Instagram and register now
To stay informed about our ongoing developments at the Nomi Community.