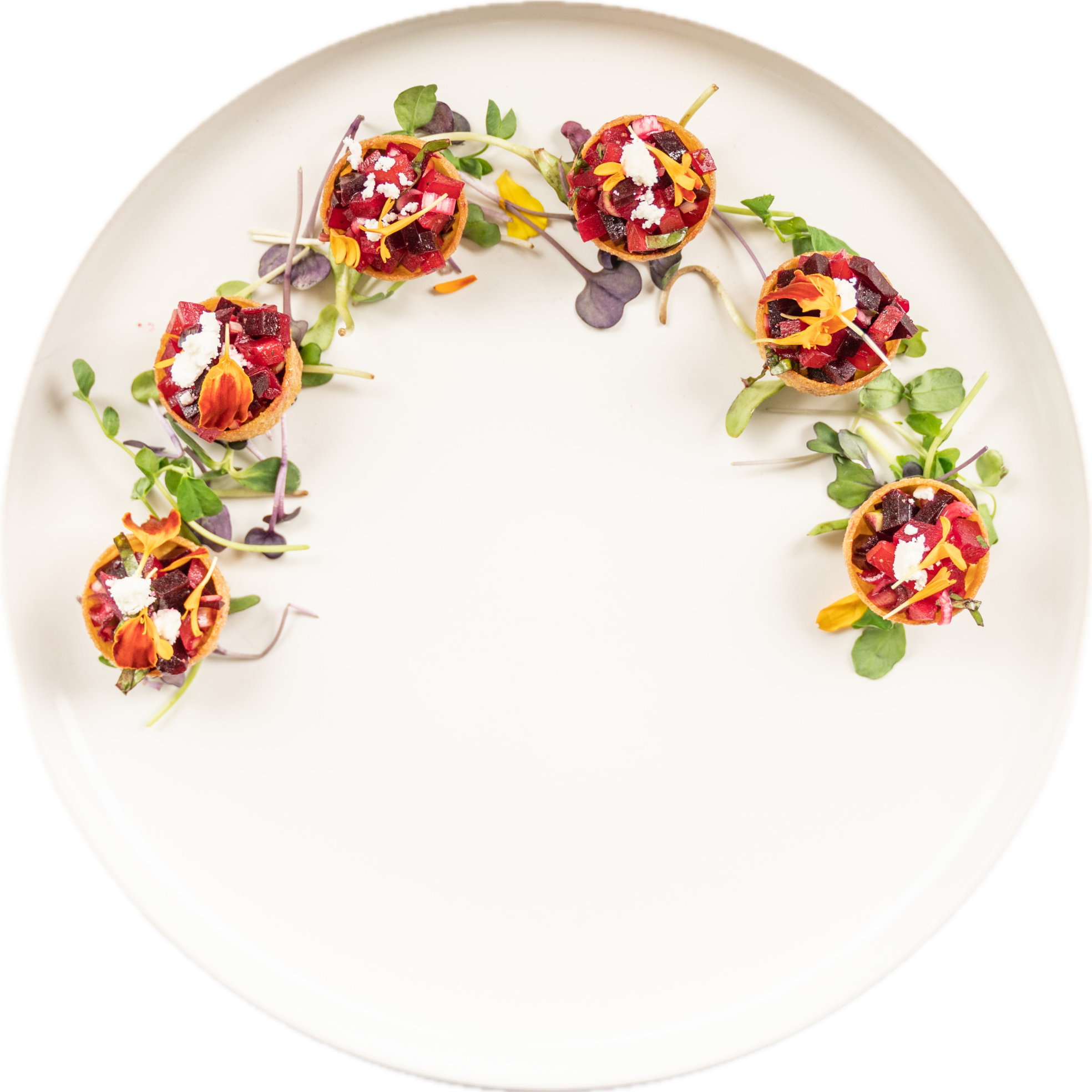 Save the Date!
Open House Event
July 22, 2023 | 11AM – 5PM
Complementary outdoor BBQ and resort tours.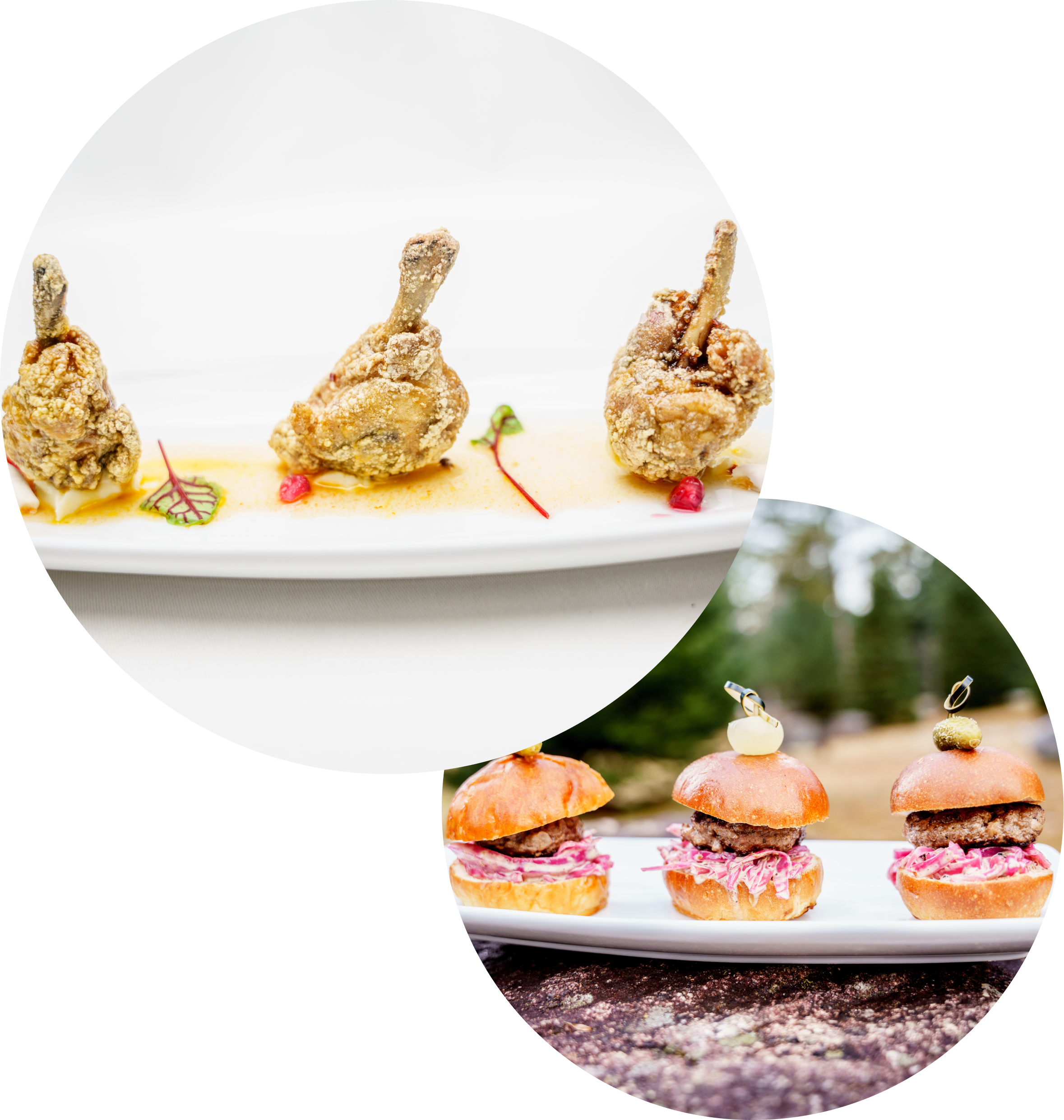 Come and enjoy this exciting outdoor/indoor event and learn about the Nomi Resort development — showcasing its real estate condo development, SPA Derma and the new spa nordic-style hydrotherapy space & The Lands 8FIFTY Restaurant.
Featuring Boshkung Brewing Company with live music: tickets for alcoholic beverages and beer available.
Open for Haliburton, Bancroft, Kawarthas business owners and residents.
Sign Up and RSVP for the event: