STAY AT NOMI
EXQUISITE CULINARY CUISINE, BREATHTAKING TRAILS AND A RESTFUL STAY AWAIT YOU IN SOUTH ALGONQUIN.
Explore the trails
Enjoy full-bodied food comforts, accommodations and trails
visit the algonquin beaver trail
Own a piece of nature
FROM $745,699 
LIVE BETTER
Each season offers unique experiences, from winter snow biking to summer canoeing.
Canada's Newest Wellness Community.
Nestled between South Algonquin's rich woodland and a far stretch of waterfront, NOMI Resort Club is a 40,000 square foot private getaway, where luxury residences and curated experiences allow members to enjoy each season to its fullest.
Our 40,000 square foot lodge is your home in the woods.

Enjoy stunning views of the mighty pines from your table at our top-rated restaurant and bar lounge, before heading out for a fire beneath a spill of stars.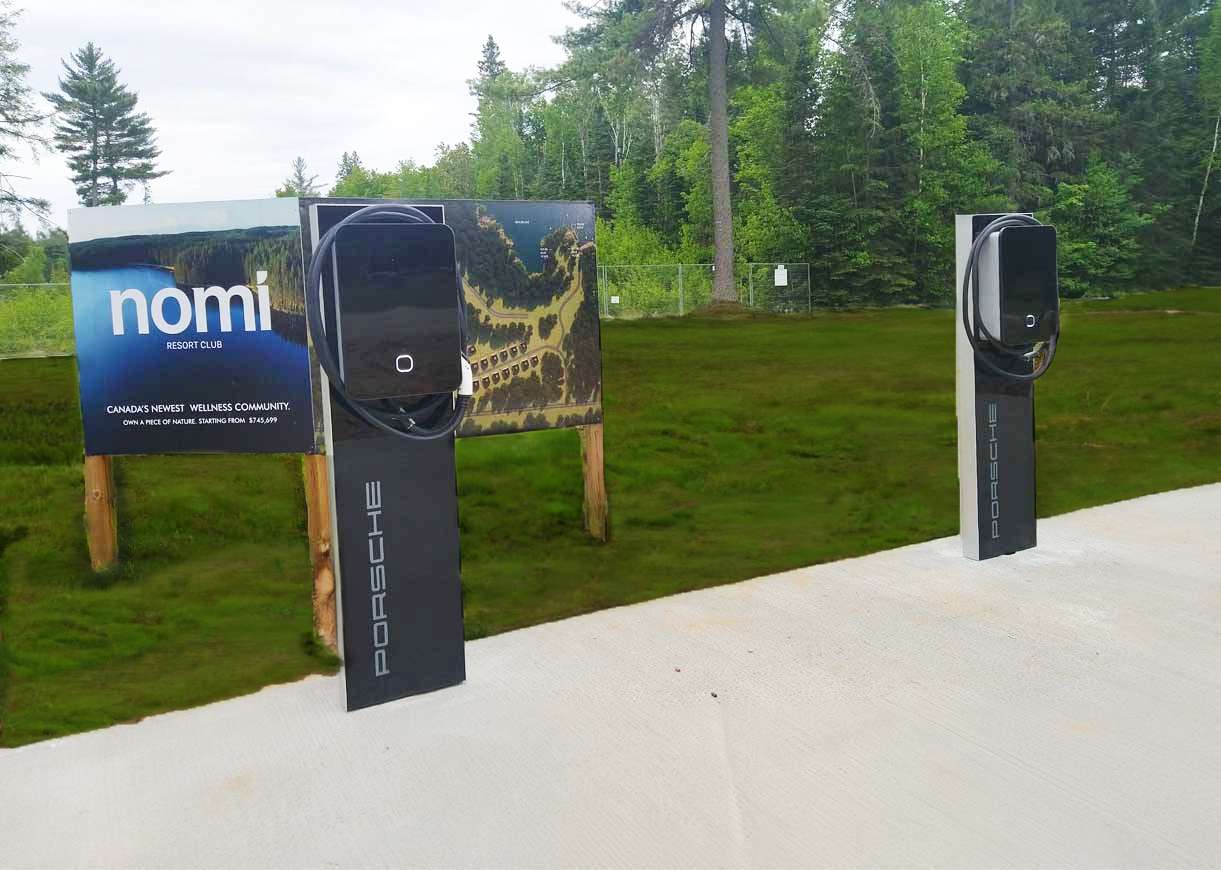 Expanding the Canadian EV Charging Landscape
Nomi Resorts has partnered with Porsche Cars Canada, Ltd. and Porsche Oakville to offer complementary charging for guests with electric or e-hybrid Porsche model as party of the Porsche Destination Charging program.
The Porsche Destination Charging program is a campaign that helps connect Porsche drivers with charging stations at locations with similar best values.. Porsche chargers are compatible with most electric vehicles.
For additional information contact us at: 1.888.765.9951
NATURE OCCUPIES MY IMAGINATION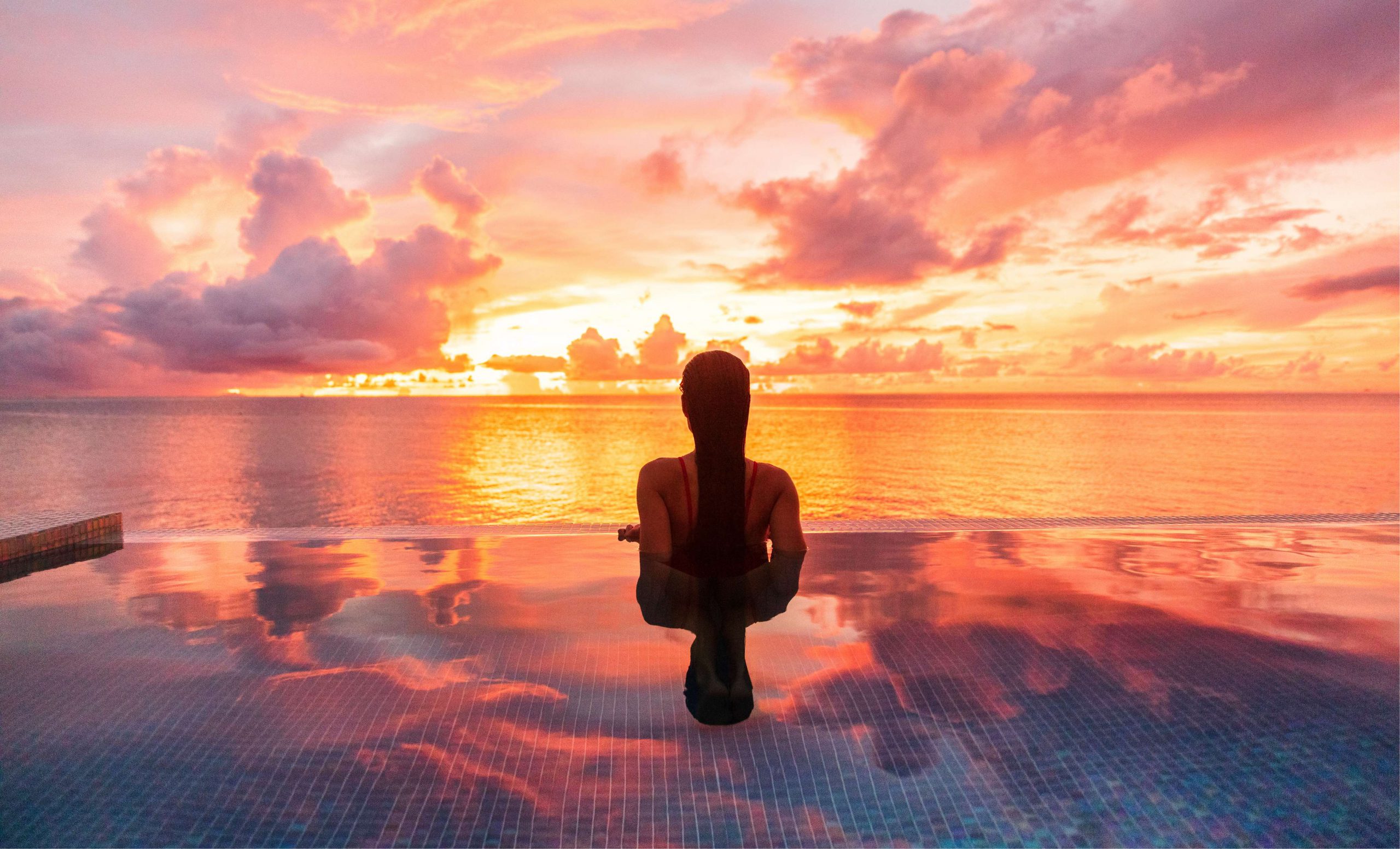 Where tires reach the end of the road and only your footsteps can take you further, you have arrived. For the trees open.

A quiet place, hidden away, far in the deep woods, filled with timeless joys.
The flora knows you and names you to others, the wind rushes to greet you too, and the water ripples its welcome.

There is nowhere like it; it cannot be replicated, reimagined or moved,
because it was born out of the particular ground and specific sky between which it spreads. You have been given the freedom of this place.

The freedom of snowfall and sunlight, as leaves, shrubs and centuries' old trees speak of you.
The land nourishes you.
It reaches out with seasonal delights so you can taste nature's flavour.

The sky paints you,
standing in the foreground,
with summer trails, fall fire pits, winter white and spring bloom around.

You can stay here, as long as you'd like.
Each residence watches the ever-changing landscape
and has grown fond of the reds, greens and blues.
As they have of it.

It matters little that the seasons change, that there is a sense of transience
and the moments are ephemeral.
This makes your stay so much more precious.

Knowing that when you leave here,
everything will grow, spread, change, transfigure,
waiting for the moment they once again hear your footsteps on the ground,
and rush to welcome you.
READ MORE
STAY INFORMED

Visit us on Facebook, follow us on Twitter and Instagram and register now
To stay informed about our ongoing developments at the Nomi Community.